I keep seeing so many end-of-year comments and posts today that I have to keep checking that today is really the 30th and not the 31st. Fortunately, there's still a day or two left of 2014 to get things sorted, including the purchase of oliebollen tomorrow, not to mention the Hoppin' John that needs to be made for the first. And today is my first day back at work at Vino Veritas in over a week. We've been closed for part of it, due to the holidays and normal days off, but I've been out due to round two of the cold from hell. I'm feeling much better today, though, thank goodness.
Anyway, WordPress has gathered up their statistics for the year, and I thought I'd share them for lack of will to do research on other topics. And I still have to do my Rotterdam Markthal post, but there are so many pictures from which to choose! Maybe next year. If you're curious about some of my stats for the year, you're welcome to check out the report below. The most interesting thing to me, as I discovered the other day doing my own stats review, is that the BBC article that came out more than a year ago is the largest referrer to my blog, outside of search engines, Twitter, and Facebook. I still get at least one click-through from that article almost every single day, and often many more. It seems to be doing the rounds again this past month or so, as the number of daily visits has increased recently.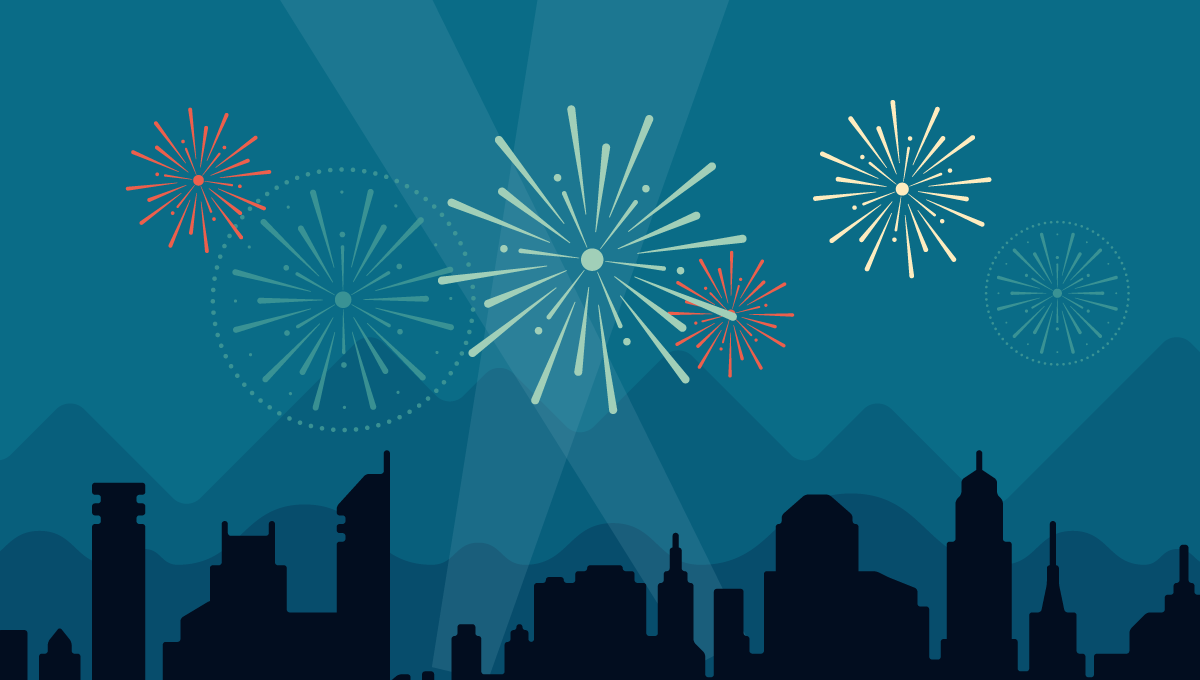 Here's an excerpt:
The concert hall at the Sydney Opera House holds 2,700 people. This blog was viewed about 53,000 times in 2014. If it were a concert at Sydney Opera House, it would take about 20 sold-out performances for that many people to see it.
Click here to see the complete report.
If I don't get around to blogging tomorrow, here's one last photo of the sun setting over Utrecht and 2014. Thanks to all of my visitors this year, both new and old.